The board of directors association
Dr. Tzachi Cohen, DC.
President of Chiropractic Society
Graduated from the University of Macquarie, Sydney, Australia.
Previously served in a variety of positions in the management of the Israeli Chiropractic Association and currently serves as President of the Association in Israel.
is very active in promoting the implementation of chiropractic law in Israel.

Facebook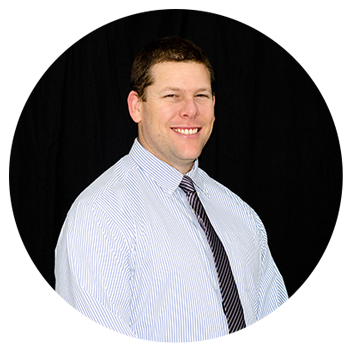 Dr. Omer Hirsch, BMS, DC, FIBFN-CND
Treasurer of the Israeli Chiropractic Society
Specializes in functional neurology, with sub-specialization in development disorders, FIBFN-CND (or in Hebrew, Amit/Expert on behalf of the International Council for Functional Neurology in children's development disorders). I mainly treat children with developmental disorders-ADHD, autism, learning Disabilities, motor serbol, sensory regulation, etc., and people of all ages with difficulties such as weight loss disorders, chronic pain, degenerative processes and more.

Facebook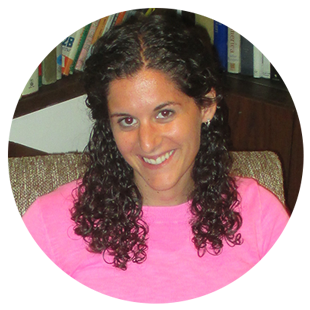 Dr. Ramey Tuchinsky, DC.
ד״ר for Chiropractic
Dr. Ramey Tuchinsky, DC, combines advanced diagnostic techniques and tools with expertise in chiropractic techniques in order to facilitate common conditions such as neck pain, disc intrusions, spinal stenosis and Sitika. Her approach to treatment is to determine the root of the problem and to build a personal, focused and effective treatment plan.
Dr. Ramey handles families and listens to you, and with a thorough medical history and non-invasive diagnostic tools will help you become a healthier version of yourself.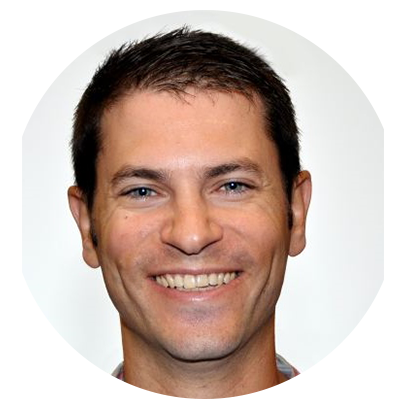 Dr. Roy Serry, MBA, DC, ICCSP
Director of continued studies
has an expert certificate in international sports Chiropractor (ICCSP) and a Masters in Business Administration (MBA) .
Roy works in his private clinics in Netanya and Herzelya, and teaches in Europe and Israel the methods of Kineteand tiping and iastm for Rokatyip (Rocktape) .
Roy conducts the field of continued studies (continued Education) for the Israeli Chiropractic Society .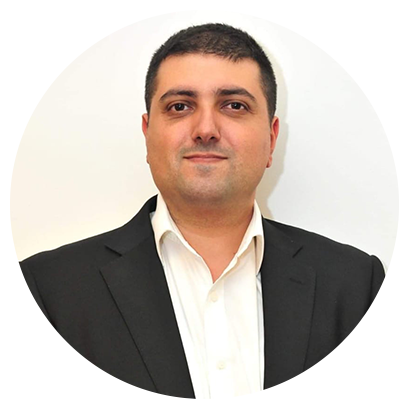 Dr. Guy Almog, MSc. DC. Ccep
Head of Rehabilitation Chiropractic
Assaf Harofeh Medical Center
He completed chiropractic studies at the Anglo-European Chiropractic School at the University of Portsmouth in 2001.
Headed the Dental Chiropractic Clinic at Assaf Harofeh Medical Center since 2004.
A shoulder-to-shoulder worker with a spinal cord unit at Assaf Harofeh Medical Center. specializes in the treatment and rehabilitation of the spinal column.

Facebook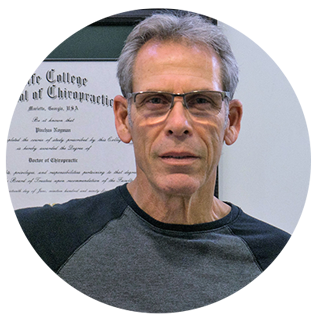 Dr. Pini Noimann, DC, FICA
Director of Ethics in the Israeli Chiropractic Society
Dr. Pini Neumann. Graduated from Life College of Chiropractic. Member of the Board of the International Chiropractic Association, USA (2005-2017). Committed to chiropractic principles, he is a lifelong member and honorary member of the International Chiropractic Organization, USA. Served as the Israeli Chiropractic Society (2009-2011). Manages the Avenue center in Herzliya and handles infants, children, pregnant women, athletes, victims of road accidents, age and third, and every person with a spinal column who is interested in health and a healthy lifestyle.